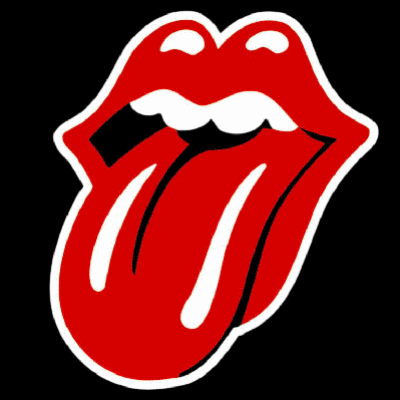 Rolling Stones tribute band

in East Yorkshire.
Are you looking for a function band, tribute
b
and or wedding entertainment?
Listen to us
here
.
We don't LOOK like the Rolling Stones – We just SOUND like them!      
Average rating:
1 reviews
Mar 21, 2016
The best Rolling Stones Cover Band
Stikkyfingers must be the best Rolling Stones cover band in the UK. Get yourself to one of their gigs to see and hear what I mean.
2017
Thursday 4th May – Duke of Cumberland, Cottingham
Sunday 23rd July – Pocklington Summer Carnival, West Green, Pocklington
Friday 1st September – Stirling Castle, Bridlington
2018
Saturday 10th February – West Bulls, Hull
Friday 16th February – Sun Inn, Beverley
Saturday 24th February – The Holderness, Witham, Hull
Saturday 21st April – Apollo, Hull
Saturday 12th May – Highway, Hull
Saturday 16th June – West Bulls, Hull
Friday 20th July – Sun Inn, Beverley
Saturday 13th October – West Bulls, Hull
Saturday 27th October – Highway, Hull
Friday 16th November – Sun Inn, Beverley
Saturday 24th November – Leven Sports Club, Leven
Friday 5th December  – West Bulls, Hull
Stikkyfingers have appeared on the VIP stage at Tribfest twice.
 50 Years Ago Today the Rolling Stones Played Their First Gig
It is quite amazing when you think about it Mick Jagger recently told Rolling Stone reflecting on the 50th anniversary of the Rolling Stones first s.…
Rolling Stones Gather in London for 50th Anniversary Exhibit Music
The Rolling Stones celebrated their 50th anniversary in style last night by reuniting for the launch of a new photo exhibition celebrating the band's.…
Rolling Stones Gather at Site of First Gig Music News Rolling Stone
In honor of their 50th anniversary the Rolling Stones returned to the site of their first gig London's Marquee Club on Oxford Street for a group pho.…
Why the Rolling Stones Aren't Playing the Olympics
Unlike Paul McCartney Blur and other U. K. bands the Rolling Stones won't be playing the London Olympics this year. I didn't think to be honest we.…
Don Was Is Busy Talks Rolling Stones Van Morrison Detroit Love
Grammy Award-winning producer and Blue Note Records president Don Was the Rolling Stones Bonnie Raitt Bob Dylan is giving some love to his home town's jazz scene.…
The Rolling Stones were saved by Steel Wheels commentary
the Rolling Stones on Wikipedia here.